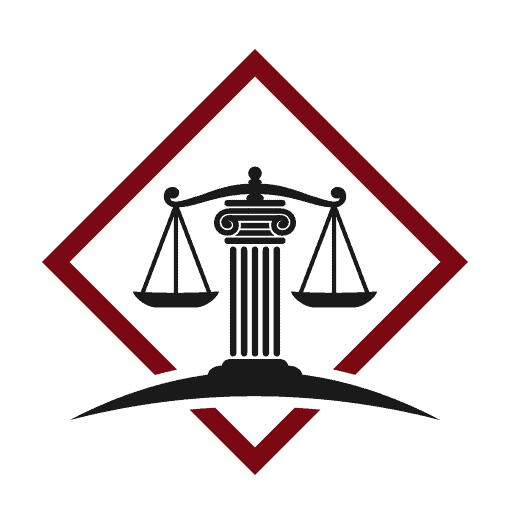 Alejandro Lopez, Your Attorney in Orlando
When a complex legal problem threatens your welfare or those you love, it is important to know that you have an experienced and secure attorney at your side, who will rise for your rights. Alejandro, your attorney in Orlando, will be here for you.
 The Legal Office of Alejandro R. Lopez, P.A., is committed to helping clients in Orlando, Kissimmee and through Central Florida, to find the best legal solutions to your Family Law and Domestic Relations, Accidents, Immigration, and Probate cases, as well as for some general civil cases.
Our Law Office's Practice Areas in Orlando, Florida.
Family Law and Domestic Relations
Our Legal Firm in Orlando dedicates itself to cases of divorce, child support, custody, alimony, division of marital and nonmarital properties and debts, properties and debts, and paternity, among others. Do not hesitate to consult with attorney Lopez.
Accidents and Personal Injury
Our Legal Firm in Orlando works a wide area of cases, including car accidents, slip and falls, dog bites, and death due to negligence, among others. 
Legal Immigration Work
Our Legal Firm in Orlando represents persons and families in all types of immigration cases before the United States Office of Citizenship and Immigration Services (U.S.C.I.S.) and before the Executive Office of Immigration Review (Immigration Court).
Probate Legal Work
To lose a loved one is never easy.  Our Attorney in Orlando can help you with all the aspects of probate administration , including the establishment and validity of a Will, personal representative matters, gather and inventory properties, settle debts, distribute properties to beneficiaries, and resolve disputes which may arise.
General Civil Practice
Our Legal Firm assists our clients with some  matters in civil practice as preparing and provide powers of attorney, prepare and execute Wills, prepare sworn affidavits, prepare formal correspondence to third parties, provide notarial services, etc.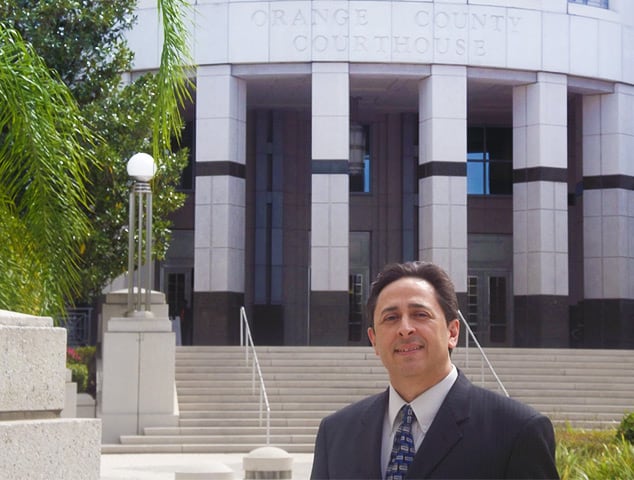 Quality Attention
Human warmth and professionalism.
Permanent Availability
We are always available to you, ready to clarify any doubt and help you in whatever is necessary.
Absolute Discretion
All information you transmit to us is in good hands and is 100% confidential.
Experience at Your Disposal
More than 30 years of service to the community qualify me to be your ideal legal counselor.
Advise From Your Home
We use different technology tools which will make your communication with our team easier.
Latest entries from our
Legal Blog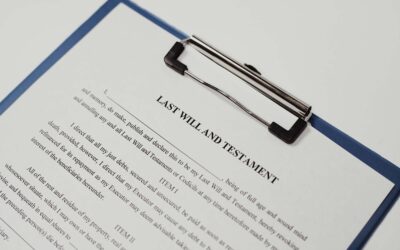 If so, it is normal that you have doubts when wanting to make a will. But, this question may have different answers depending on the situation of the testator, who is the person who writes it Many of my clients have asked me for help to make a will, to prepare it...